Uncrewed Aerial Vehicles (UAV) or drones are hovering in the sky for quite some time now. Drone technology is constantly evolving and bringing more advanced and robust UAVs into the market gradually. The latest advancements are presenting further opportunities for the power industry to make use of drones and their unique multitasking capabilities. In this article, we decode drones as they are aiding the renewable energy sector in India, which as per India Brand Equity Foundation (IBEF) data, is the fourth most attractive renewable energy market in the world. Renewable energy will account for 55% of the total installed power capacity by 2030.
How Drones Assist Renewable Energy Sectors?
The energy transition towards renewable energy, especially solar and wind energy, is quickly gaining momentum across the world in general and India in particular. The introduction of advanced technology like drones has shown noble promises. They help in: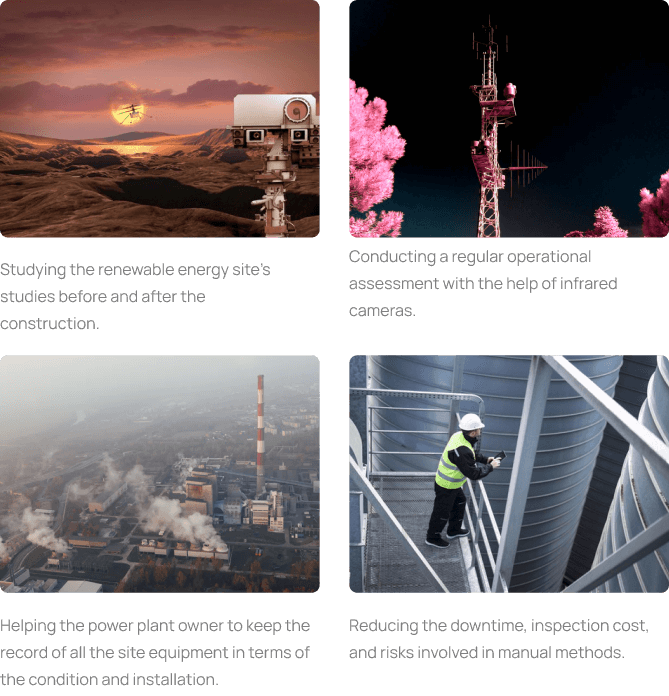 Sector wise application of Drones
Solar Energy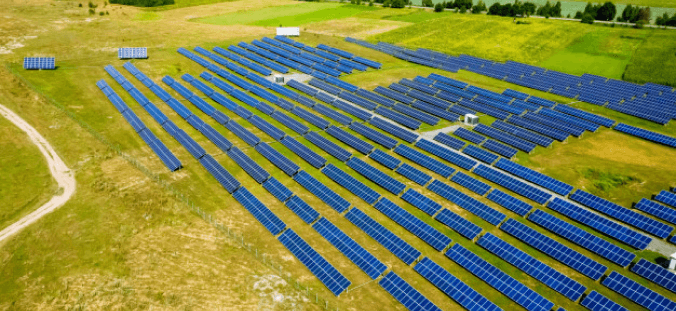 Installation of a solar panel system seems an easy task, but to achieve a high Return on Investment (ROI) and satisfactory results, companies need to ensure that their installation process follows the right steps. The efficiency of the system depends upon various factors like the panel exposure to the sun, the surface on which it is installed, maintenance, and site shading. It is crucial to evaluate the site condition. It may include a lot of trial errors, moving a full design team from one site to another, which can overshoot the budget. Also, India needs huge energy resources for its growing population and therefore, it needs viable solutions like solar photovoltaic (PV) technology that can scale rapidly. However, the challenges of adding sufficient solar capacity are formidable, given the man-hours required to install, maintain, and repair the PV infrastructure.
Fortunately, drones are reshaping India's energy landscape by adding value to the solar plants' life cycle so that they can increase operational efficiency. Here is a list of how drones are helping: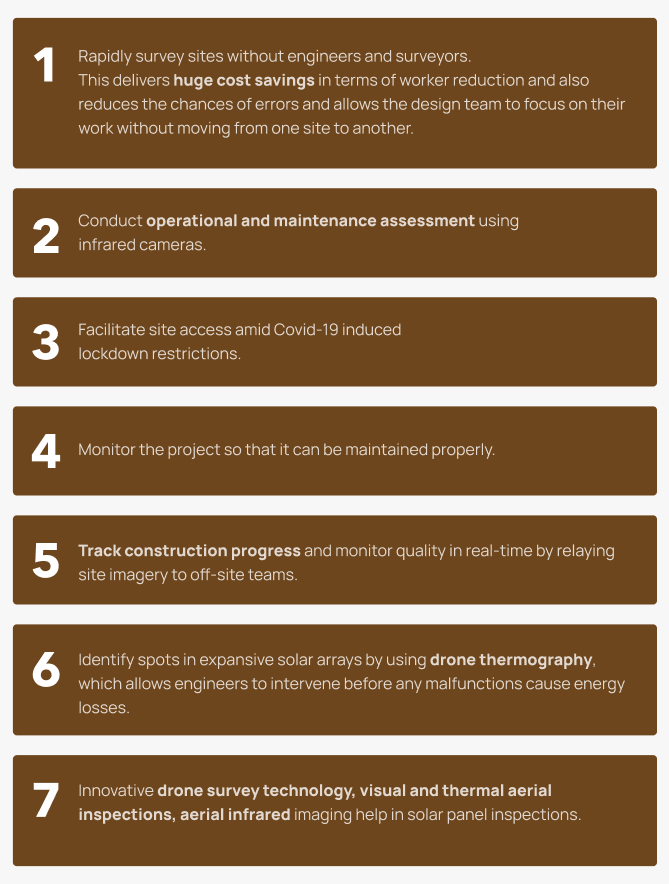 Wind Energy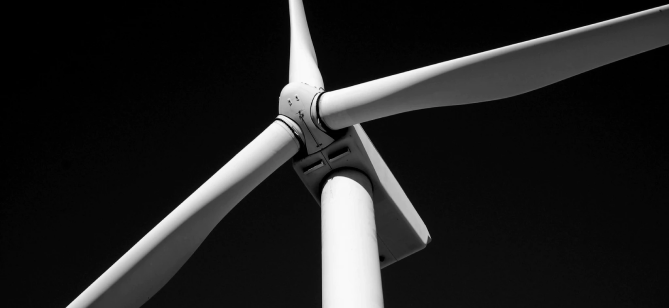 Wind turbine and blade inspection are the two most challenging tasks in this sector as the internal structure of the blade may develop some invisible structural problems. Also, in case of manual inspection, the operator needs to hang around with the help of rope and carry out a wind turbine inspection. Manual inspections not only raise safety issues but are time-consuming as well.
Drone technology is turning out to be a boon in wind turbine inspections. The use of drones eliminates safety issues and gets the work done quickly. Not only have they reduced the risks associated with inspection and maintenance, but also enhance the lifespan of wind turbines.
Moreover, traditional manual inspections using ropes and platforms may inspect 2-3 wind turbines a day. On the other hand, drone-based inspection can inspect 12-15 turbines per team per day. This makes the companies happy as their two biggest ROIs are met - cost and time-saving.
HydroElectric Energy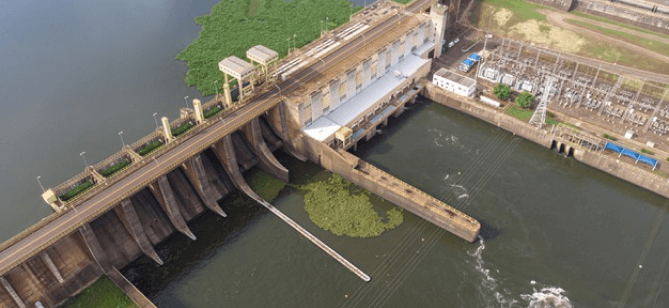 Regular inspections of a dam's exterior are important to the safety and integrity of the dam, including tunnels, surge tanks, and downstream slopes. Before the advent of drone technology, engineers would perform rope-access inspections to examine the entire dam and check for leakage, joint offsets and overall condition. With drones, these tasks now can largely fall on drones, along with many others like construction monitoring and dam monitoring.
GeoThermal Energy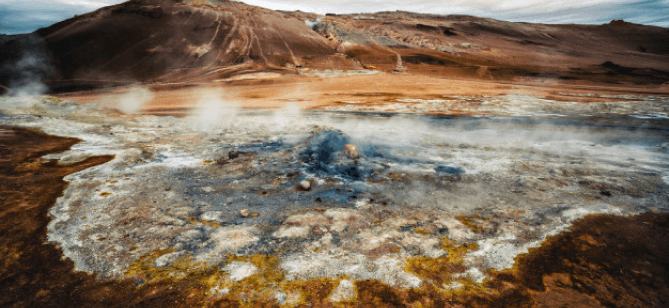 Drone technology can offer safe and rapid surveys of geothermal regions, generally present in hazardous, hostile or inaccessible terrains.
Future Looks Promising As Indian Companies Leverage Drone Technology
India's renewable energy sector is taking active steps towards using efficient drone technology. Approximately, within the last one and half years, many prominent Indian companies have deployed drones to streamline their various processes.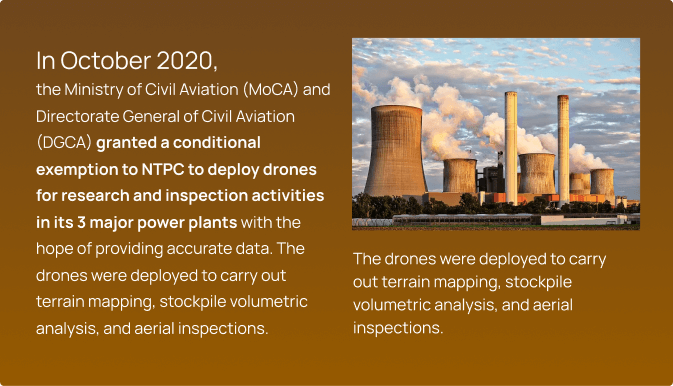 ---