The drone industry across the globe has reached an interesting juncture of late. There's no argument that it is one of the largest growing initiatives, with an expectation to reach around, USD 40.7 Billion by 2026 from USD 13.9 Billion in 2021, at a CAGR of 23.8% during the forecast period, as reported by MarketsAndMarkets. This growth implies that the usage of drones in our daily lives and the capital being pumped into it, will exponentially increase.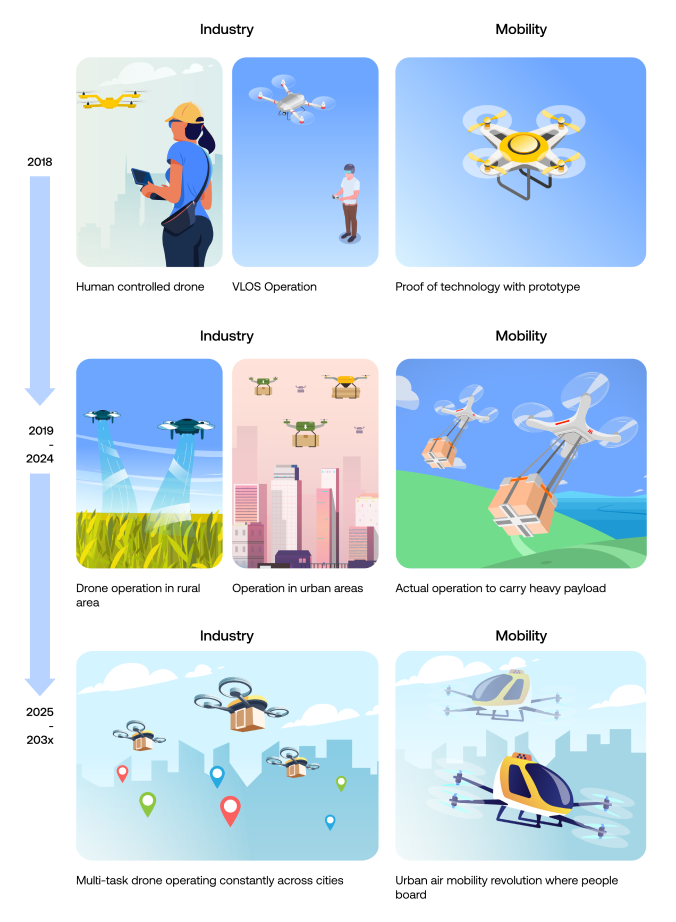 While, today you may not see several drones flying around for fulfilment of various operations, the application of drones has already penetrated various verticals like mapping, surveying, spraying and seeding, media and delivery, and so on. One of the major game-changers for this development, is the funds poured in by several venture capitalists.
According to data intelligence firm Tracxn, only about $42 million has been invested in Indian drone startups between 2011 and 2021, compared to around $4 billion in the United States and $6.2 billion globally. Moreover, the number of drone startups in India stood at around 158, among 2,772 such firms worldwide.
If you are curious to find out more about the VCs who funded the drone ecosystem, then here's some information for you.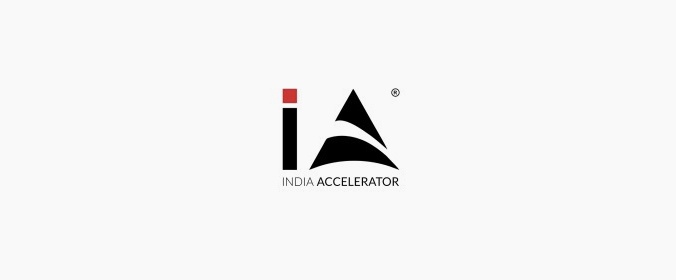 India Accelerator along with Vinners Group invested $500K in TechEagle, a drone delivery startup for their seed funding.

Key areas of investment:
E-Commerce, FinTech, Health Care, Gaming and Drones.

Stages of investment:
Seed

Ticket-size:
~ 2M – 2.5M (mix of cash & services)
India Accelerator is an accelerator program that helps seed-stage startups to grow from good to great. Every 6 months, they shortlist startups and enrich them with essential building blocks like capital, competency, peripheral services and a strong network. They majorly invest in e-commerce, fintech, gaming and their first investment in drones is TechEagle.
TechEagle enables package delivery for healthcare, maritime, defense and e-commerce. They also claim to be, one of the very first companies to receive approvals from DGCA, MoCA, AAI & MHA to conduct Beyond Visual Line of Sight ( BVLOS) trials for package delivery via drones in India.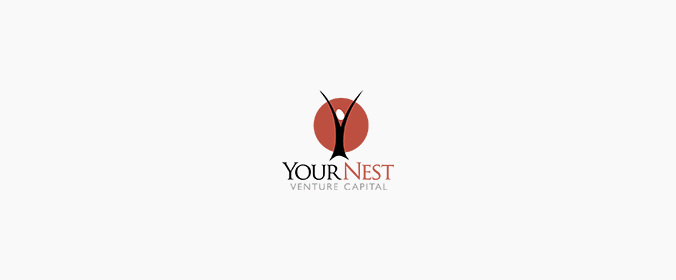 YourNest Venture Capital on May 11th 2021, invested $3.9M in CRON Systems for their Series A funding.

Key areas of investment:
AI, IoT, Machine Learning, EdTech, Software.

Stages of investment:
Pre-Series A

Ticket-size:
~ $10M – $ 75M
YourNest Venture Capital focuses on pre-Series A funding, to Indian companies or start-ups which are tech-led and are working on providing solutions using deep-tech or are enterprise-driven. They have invested in 36 startup ventures over the past 9-years.
Their latest investment of $10M was backed by Dozee, a health-tech firm.
Another firm, backed by YourNest is, New Delhi based CRON AI. A deep-tech startup that is a leading provider of high-performance, sensing products and perception software that helps UAVs, automobiles, mapping, security and general surveillance and other industries to enhance situational awareness.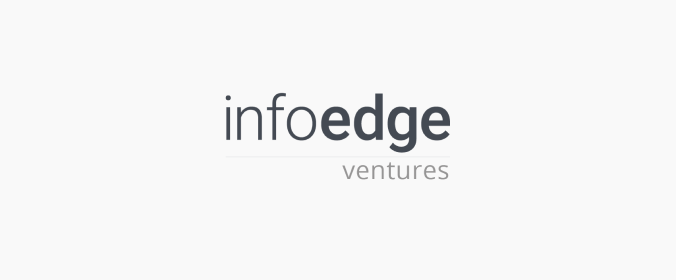 In May 2021, InfoEdge Ventures and IAN Fund invested $3M in Skylark Drones for their pre-Series A funding.

Key areas of investment:
Information Technology, Supply Chain Management, E-Commerce, Health Care, Pharmaceutical.

Stages of investment:
Early-growth

Ticket-size:
~ $200K – $5M
InfoEdge earlier invested in food-tech giant - Zomato, PolicyBazaar- an insure-tech company. In 2021, InfoEdge funded 13 early-stage companies across different cohorts and has investments worth $161.7M.
InfoEdge has also backed, Skylark Drones, which is building the core infrastructure for the global drone ecosystem. They aim at making drone flights safe and are helping to accelerate the cause of the drone ecosystem. SkyLark also has prestigious clients like Tata Steel, Ultratech Cement, Softbank Energy.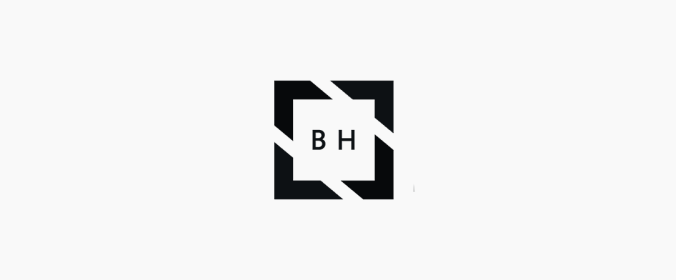 Boundary Holding on July 1st, 2021 granted a pre-series A to Edall Systems.

Key areas of investment:
Drones, AI, Security, Robotics, Aerospace.

Stages of investment:
Bridge, growth, seed and later-stage investment.

Ticket-size:
~ $1.5M – 6M
Boundary Holding is a European deeptech investment firm that believes in funding companies that are enabling the 4th generation industrial revolution. In 2021, Boundary Holding made 4 major investments in the drone industry, which includes Asteria, Swiss Drones, $1.6M in infiniDome for pre-Series A and $5.8M in Elistair for Series B.
One of the latest investments of Boundary Holding is Edall Systems, a homegrown UAS manufacturer, which aims at becoming a major product development company in the aerospace vertical with the help of the raised funding. EdallSystems boasts an impressive list of clients, includingL&T, TATA, Bosch, Indian Railways, DRDO and LRDE Lab.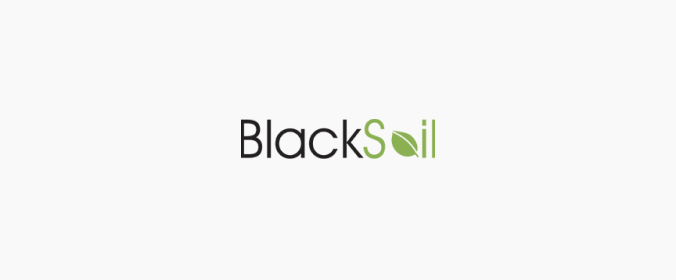 BlackSoil invested $2M in ideaForge on March 2nd 2021, a homegrown manufacturer of UAS.

Key areas of investment:
E-commerce, SaaS, Financial Services.

Stages of investment:
All stages

Ticket-size:
~ $400K – $10M
BlackSoil provides financing solutions and distinctive consultations to both start-ups and high-end companies. They have a few unicorns in their investment portfolio, like Udaan, OYO, Spinny, Zetwerk Furlenco, Mahaveer Finance, WebEngage, and a few others.
One of the ventures that BlackSoil invested in is ideaForge. ideaForge affirms that it is India's largest manufacturer of drones in the space of defence, homeland security and industrial applications. ideaForge plans on using the debt capital to meet its working capital requirements and service its large order book.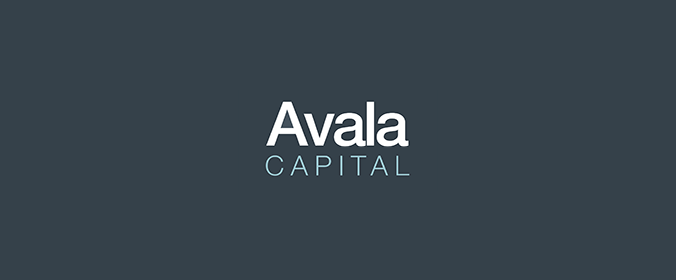 On March 3rd 2021, Avala Capital and a few others invested $241M of Series D funding to Volocopter.

Key areas of investment:
FinTech, Financial Services, E-Commerce, Finance, Marketplace

Stages of investment:
Early Stage, Late Stage Venture, Seed

Ticket-size:
~ $280K – $1.7M
Avala prides itself as Berlin's Super-Angel VC, they have been successfully investing for 10 years. One of their active investments is Delivery Hero, online food delivery and delivery marketplace. One of the other firms that they have invested in is Miles, an independent car-sharing company.
Another urban mobility company that Avala invested in is Volocopter. Did you ever get tired of waiting for the traffic to clear? While standing or sitting in long jams, did you wish, to fly above all of it? Volocopter is trying to make those wishes a reality. They claim that shortly, you will be able to book an electric air taxi flight with the help of one of their services, on your phone, and get to your destination in no time – emission-free. Sounds exciting, doesn't it?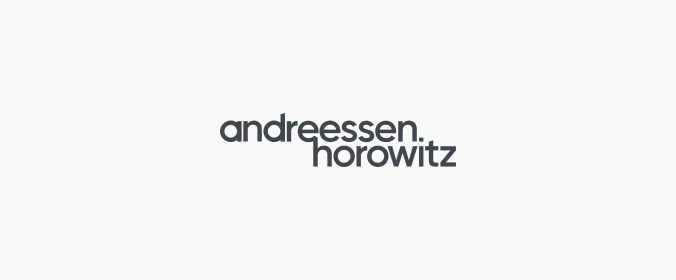 Skydio reached the unicorn territory after Andreessen Horowitz's invested $340M for their Series D.

Key areas of investment:
Drones, Software, Enterprise Software, SaaS, Information Technology, Internet.

Stages of investment:
Early-Stage and Later-Stage Ventures.

Ticket-size:
~ $5M – $400M
Andreessen Horowitz aims to connect entrepreneurs, investors, executives, engineers, academics, industry experts, and others in the technology ecosystem. They have also invested in a few other drone companies like Zipline for Series E, $11.5M in SkySafe for Series A, $8.5M in Airware for Venture Series and $5.7M in Matternet for Series B. They have majorly invested in $2.9B Bio funds, the $3.1B Crypto funds.
One of their latest investments was Skydio, an American manufacturer of drones. The self-flying drones startup aims to use the considerable pile of cash to help it expand globally and accelerate product development.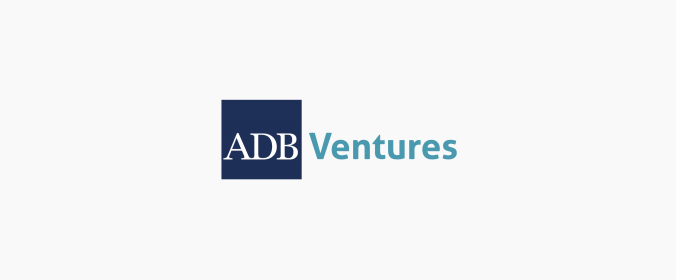 On March 25th 2021, ADB Ventures and Wavemaker invested $25M in Skycatch for their Series C funding.

Key areas of investment:
E-Commerce, Automotive, EV, Autonomous Vehicles and B2B.

Stages of investment:
Seed, Early and Early-Growth Stage

Ticket-size:
$0.5M – $60M
ADB stands for Asian Development Bank, implying they help start-ups across Asia and the Pacific scale up. They aspire to be leading impact tech support platform, helping other impact tech partners to create meaningful accomplishments towards sustainable development goals.
Skycatch will soon be a unicorn, whose mission is to make surveys safer, faster, easier, and profitable, for which they have built solutions that can autonomously capture, process, and analyze 3D drone data. The funds will go toward expanding the 50-person company's sales and marketing team — both of which have been fairly small portions of the company's overall headcount.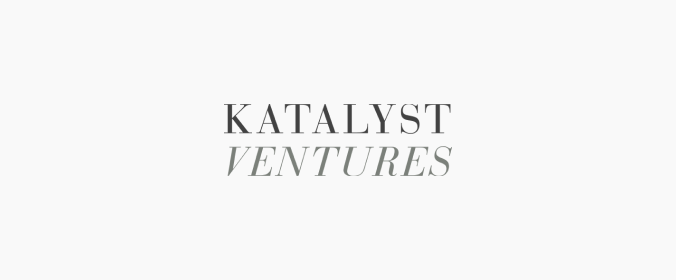 On June 30th 2021, Katalyst Ventures and a few others invested $250M to Zipline in a Series E round.

Key areas of investment:
Artificial Intelligence, Software, Logistics, Machine Learning, Health Care.

Stages of investment:
Seed and Early Stage

Ticket-size:
~ $100,000 – $5M
Katalyst Ventures is an early-stage investment firm focussed on automation and extreme data intelligence. They invest in invests in game-changing ideas and the entrepreneurs behind them — leaders with ingenuity, grit, and devotion who build companies that last.
Zipline is one of their first unicorn investees. Zipline is an automated drone delivery service, which aims at the fastest, most reliable autonomous aircraft delivery service in the world. With the funding they raised from Katalyst Ventures, the company looks forward to scaling its distribution system and delivery efforts with new partnerships in neighbouring African countries and across the U.S.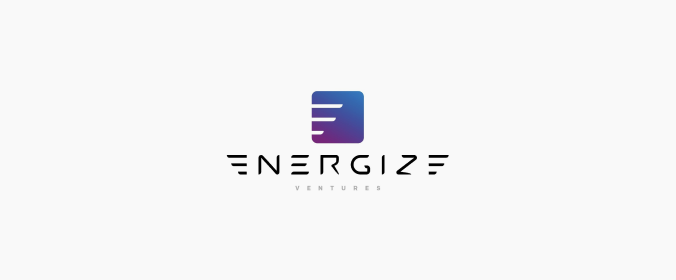 On May 2nd 2021, Energize Ventures invested $50 million to DroneDeploy in Series E financing.

Key areas of investment:
Artificial Intelligence, Software, IT, SaaS.

Stages of investment:
Series A, B and C.

Ticket-size:
~ $10M – 20M
Energise Ventures partner with entrepreneurs to scale the next generation of sustainability. One of their major investments is DroneDeploy, a drone mapping software. DroneDeploy is transforming the way businesses leverage drones and aerial data across industries, including agriculture, construction, mining, inspection and surveying. DroneDeploy customers have mapped and analyzed more than 200 million acres in over 180 countries. The investment from Energise Ventures will help DroneDeploy expand the company's products beyond aerial capture, accelerate its expansion into Europe, and explore opportunities for strategic acquisitions.
The list doesn't end here, the number of companies coming up with innovative solutions using drones and the infinite interest of VC's in Uncrewed Aerial Systems is freshly new. While companies like Manna Drone Delivery makes sure that we do not have to wait for our favourite cup of cappuccino, others like Volocopter is trying to solve a real-life problem of traffic congestion and eco-travel. However, all of these have ingenious systems and products that will make drones and other aerial vehicles, a part of our day-to-day lives.
---