For anyone using a drone in India, having insurance is a must. The price you pay, known as the premium, depends on factors like the type of drone, how you're using it, and your experience as a pilot. Being safe and having a clean track record without any accidents also helps keep the cost lower. You can customize your insurance to suit your specific needs, and opting for a slightly higher initial payment, called a deductible, can ultimately reduce your overall expenses.
"In India, it is illegal to fly drones without Third-Party Liability Insurance."
(Section 10: Drone Rules 2021, Ministry of Civil Aviation)
In this blog, we will cover the following points:
How can you buy drone insurance
For pilots, drone insurance isn't just a necessity; it's a mark of professionalism. Clients and partners value operators who prioritize safety and are prepared for contingencies. Insurance coverage enhances the credibility of businesses engaged in drone services, ultimately boosting client trust and partnerships.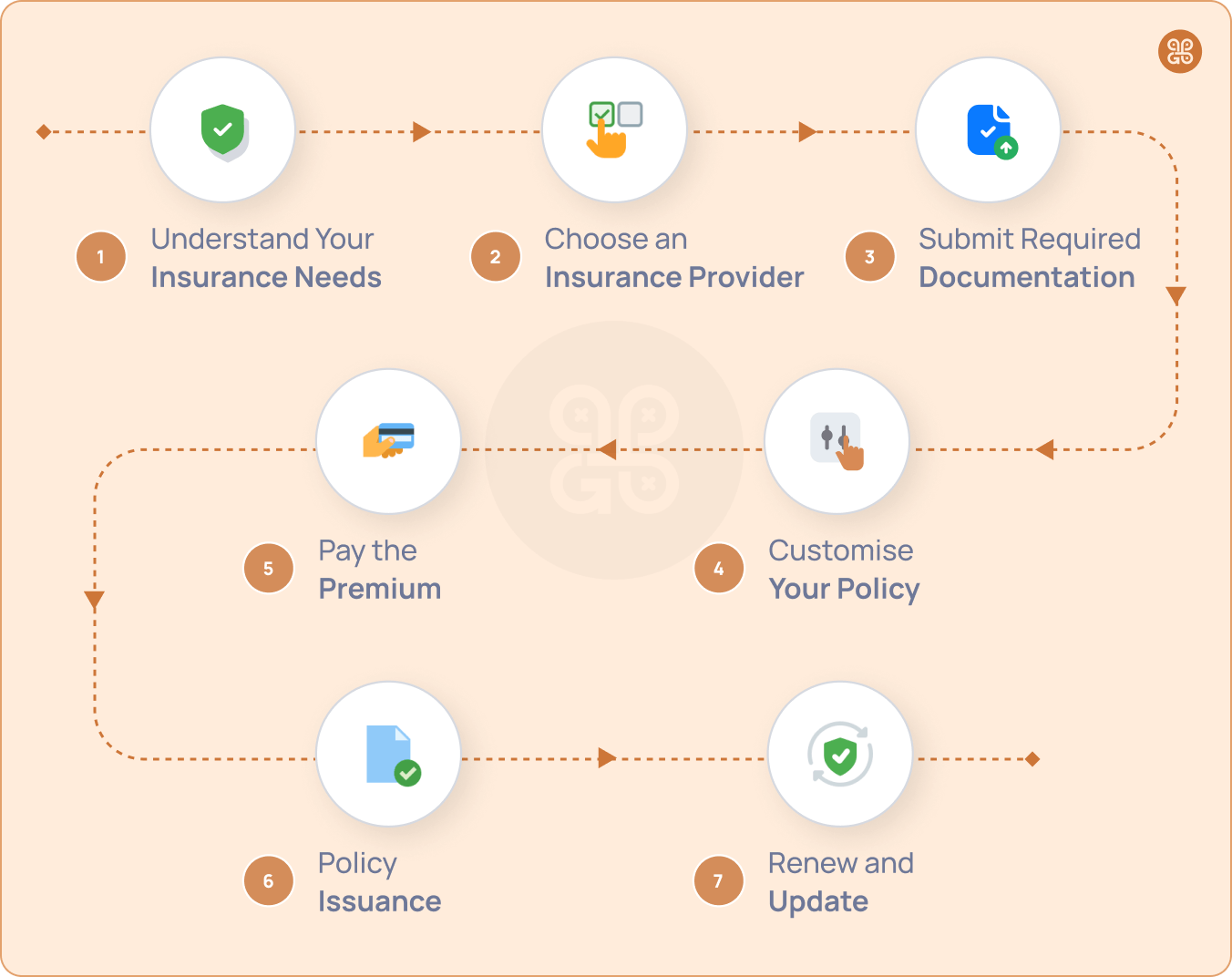 1. Understand Your Insurance Needs:
This type of insurance encompasses various aspects of drone activities, including recreational and commercial uses. Whether you're a hobbyist capturing stunning landscapes or a professional using drones for business purposes, having drone insurance means you're prepared for the unexpected.
Drone insurance typically covers several key areas:
Third-Party Liability Drone Insurance (Mandatory by DGCA )

Accidental Drone Damage Cover (Hull Cover)

Personal Accident Cover

Payload Cover

Transit Cover

Beyond Visual Line of Sight Cover ( Add-on )

Night Flying Cover ( Add-on )
Before purchasing drone insurance, it's essential to assess your specific needs. Consider the type of drone you operate, the purpose of your operations (e.g., Commercial, Recreational, Bvlos or Night Flying), the location of your flights, and the potential risks involved. This assessment will help you determine the appropriate coverage for your situation.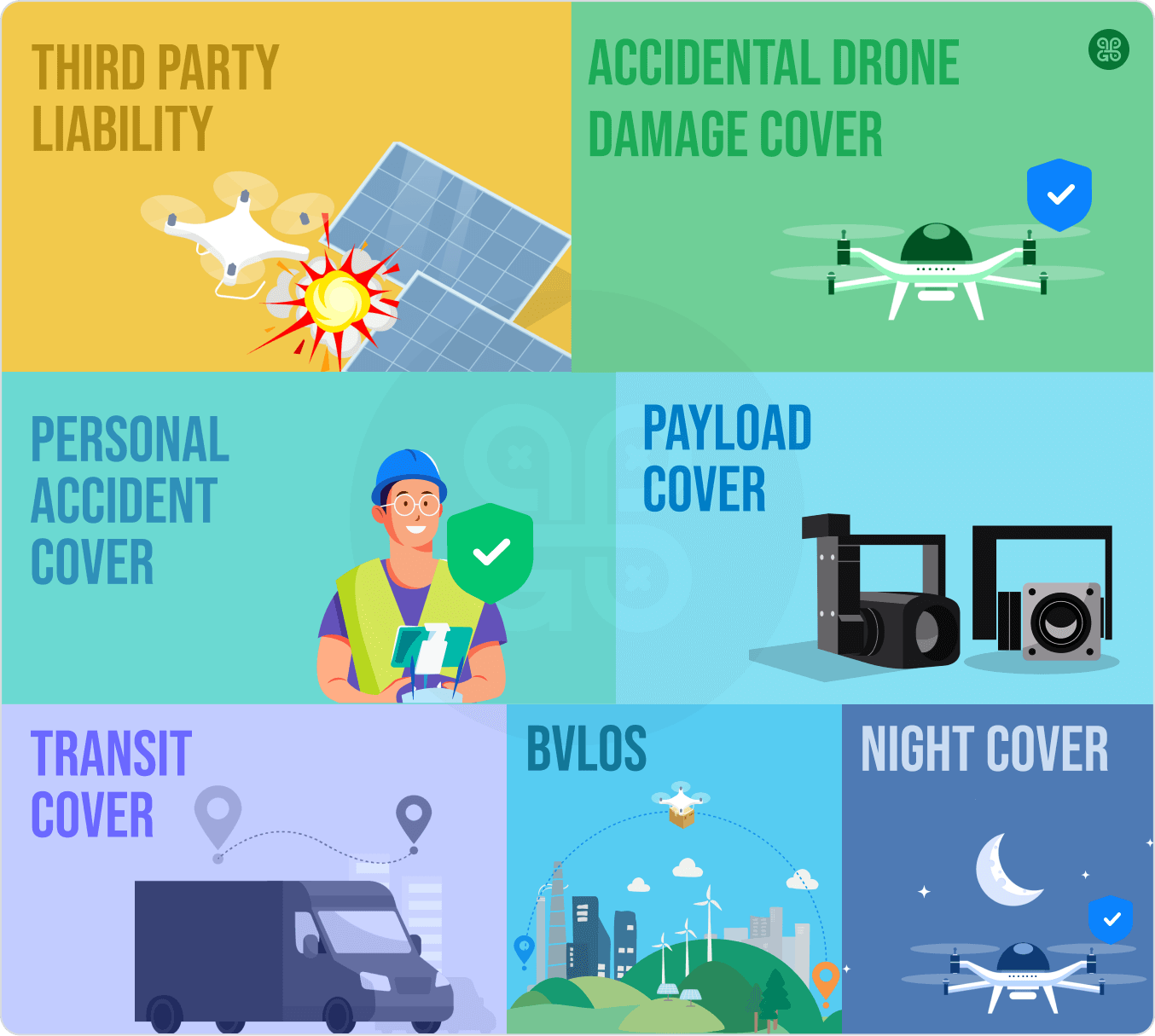 2. Choose an Insurance Provider:
You can purchase a Drone Insurance in India from various Insurance providers. Additionally, online platforms and insurance marketplaces provide convenient options for comparing policies and obtaining quotes.
TropoGo is India's first and most trusted online Drone Insurance platform, offering policies from IFFCO Tokio, TATA AIG, Bajaj Allianz and National Insurance.
You can buy online at affordable prices and get cover for your drone.
Research and compare the policies, coverage limits, premiums, and customer reviews to find a provider that best suits your requirements.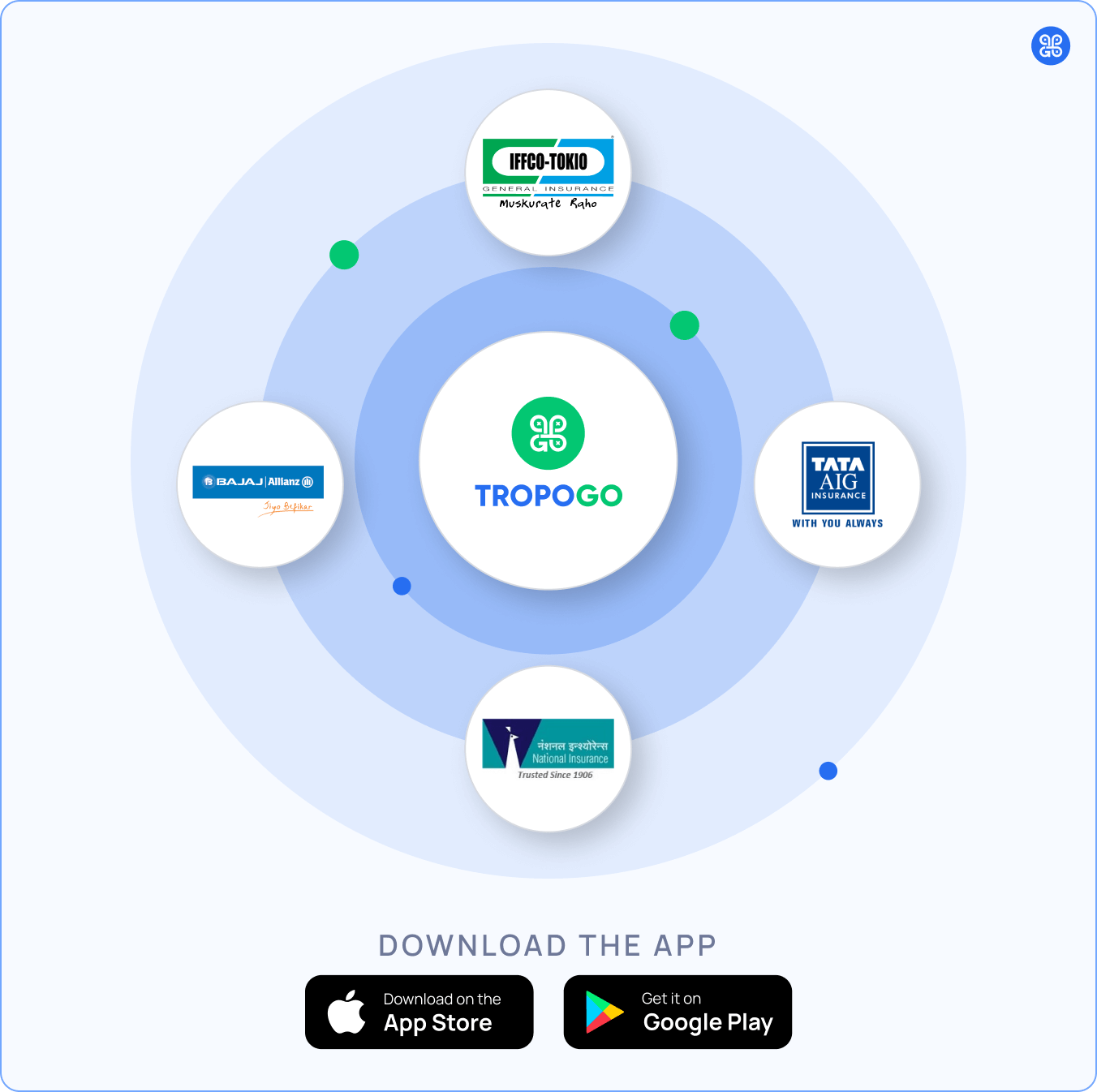 Explore & Compare the tailormade Drone Insurance online in one place,
To Know more, Click on the link below :
https://tropogo.com/insurance/drone
3. Submit Required Documentation:
To acquire drone insurance, you will likely need to provide the following documentation: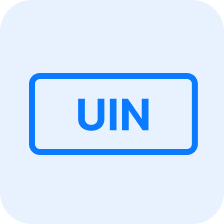 Drone Registration
Your drone should be registered with DGCA and have a UIN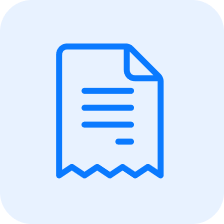 Invoice Values & Invoice
The drone you want to get covered should have a purchase invoice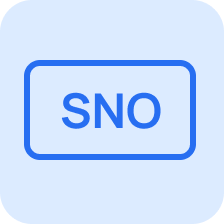 Drone Serial Number
Unique Serial number marked on your drone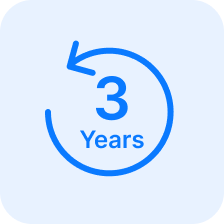 Purchased within 3 Years
Your drone to be covered should be purchased on or after 2020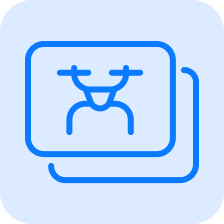 Drone Images
Latest Images of your drone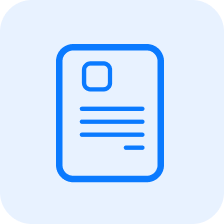 Remote Pilot License (RPL)
Authorization from the Directorate General of Civil Aviation (DGCA)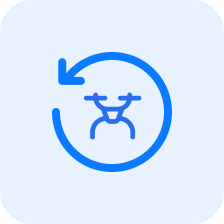 Drone Logs
Details of your drone operations, including flight logs and risk assessments.
4. Customize Your Policy:
Work with the insurance provider to tailor your policy to your specific needs. You can adjust coverage limits and include additional coverage options and add-on like BVLOS, Night Flying if necessary. Be sure to ask about any exclusions or limitations in the policy.
Tailoring the policy to specific needs and risks can affect premiums. Adding additional coverage options may lead to higher premiums but can provide more comprehensive protection.
5. Pay the Premium:
Once you have finalized the policy details, you will need to pay the premium. The cost of drone insurance in India can vary significantly based on factors such as coverage, drone type, and your operational history
6. Policy Issuance:
After payment, the insurance provider will issue your policy documents. review these documents carefully to ensure all the details are accurate.
TropoGo also provides the dashboard after policy issuance to user, where you can download the policy and policy wordings. at the time of claims, necessary documents can also be downloaded from the platform

7. Renew and Update:
Keep your drone insurance policy up to date and renew it as necessary. Inform your insurance provider of any changes in your operations or drone equipment to ensure you maintain adequate coverage.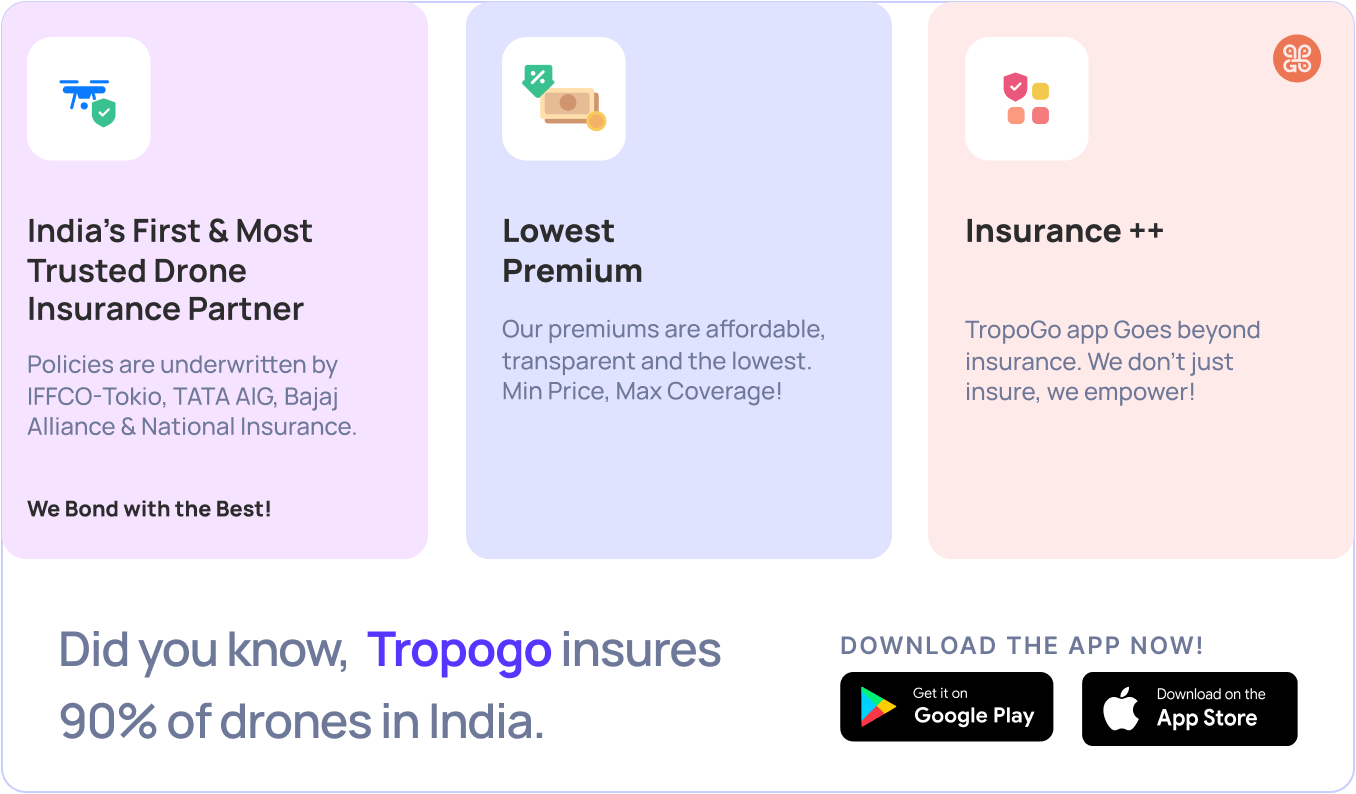 Tropogo is the exclusive platform where you can swiftly buy Drone Insurance online in just 2 minutes, To Know more, Click on the link below :
https://tropogo.com/insurance/drone
Remember that drone insurance is essential for responsible drone operations in India. It not only protects your investment but also safeguards against potential legal liabilities in case of accidents or incidents involving your drone. Always consult with insurance professionals and carefully read policy terms and conditions before making a decision.
What factors impact drone insurance premiums
Drone insurance premiums in India are influenced by a range of factors that assess the risk associated with operating unmanned aerial vehicles (UAVs). Understanding these factors can help drone owners make informed decisions when purchasing coverage. Here are the key factors that impact drone insurance premiums in India:
Drone Usage:
The primary use of the drone is a significant factor in determining premiums. Commercial or industrial drone operations typically result in higher premiums compared to recreational use. Commercial drones are often perceived as having a higher risk due to the potential for business-related liability claims.
Drone Type and Specifications:
The type of drone and its technical specifications play a crucial role. Larger drones with higher payload capacities and extended flight ranges may face higher premiums. Advanced features such as autonomous flight capabilities and advanced sensors can also affect rates. Type certification of the drone can affect the drone insurance premium as well.
"Type certification of the drone is a process of verifying that the drone meets the safety and performance standards set by the regulatory authority. It is a mandatory requirement for operating drones in India under the Drone Rules 2021, Ministry of Civil Aviation"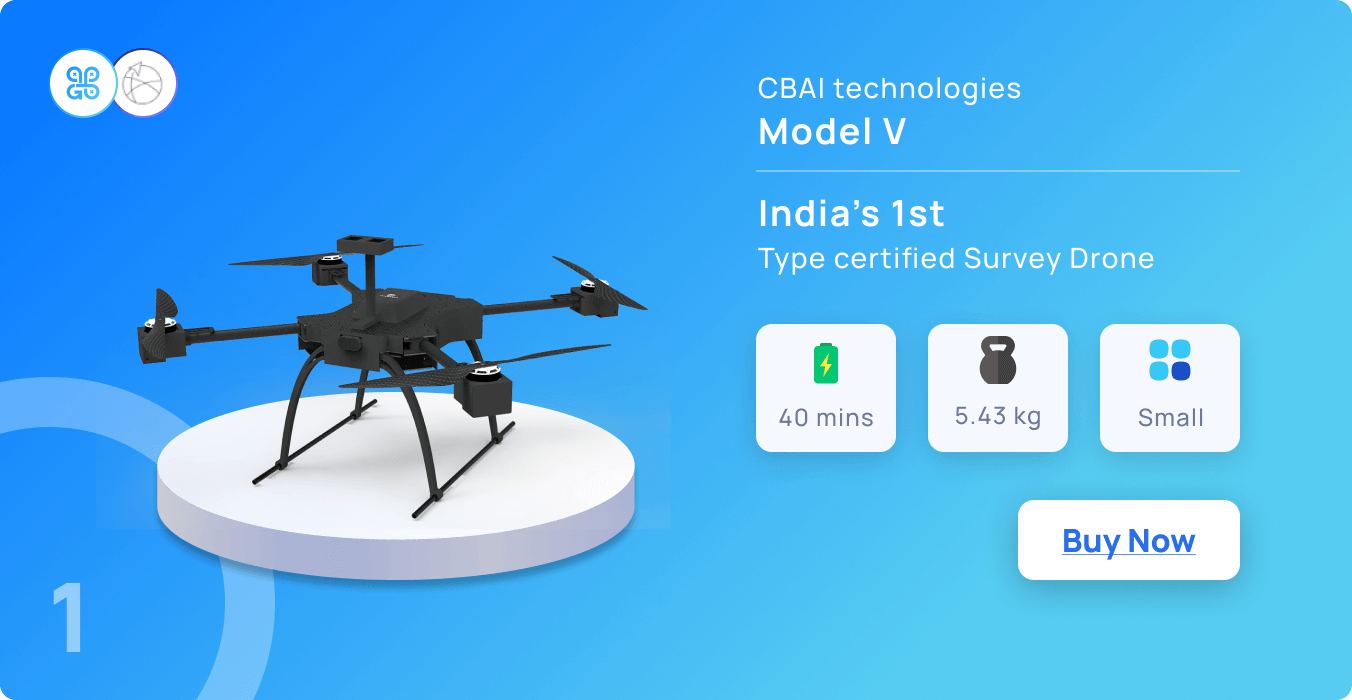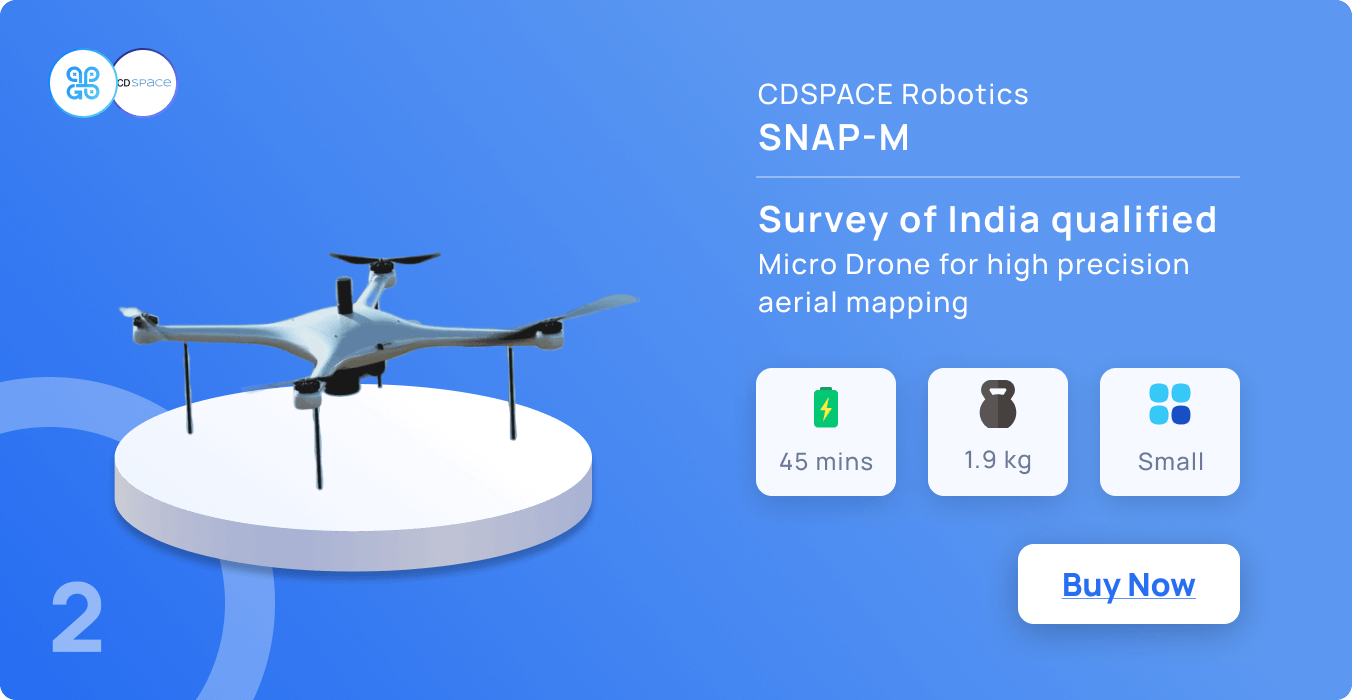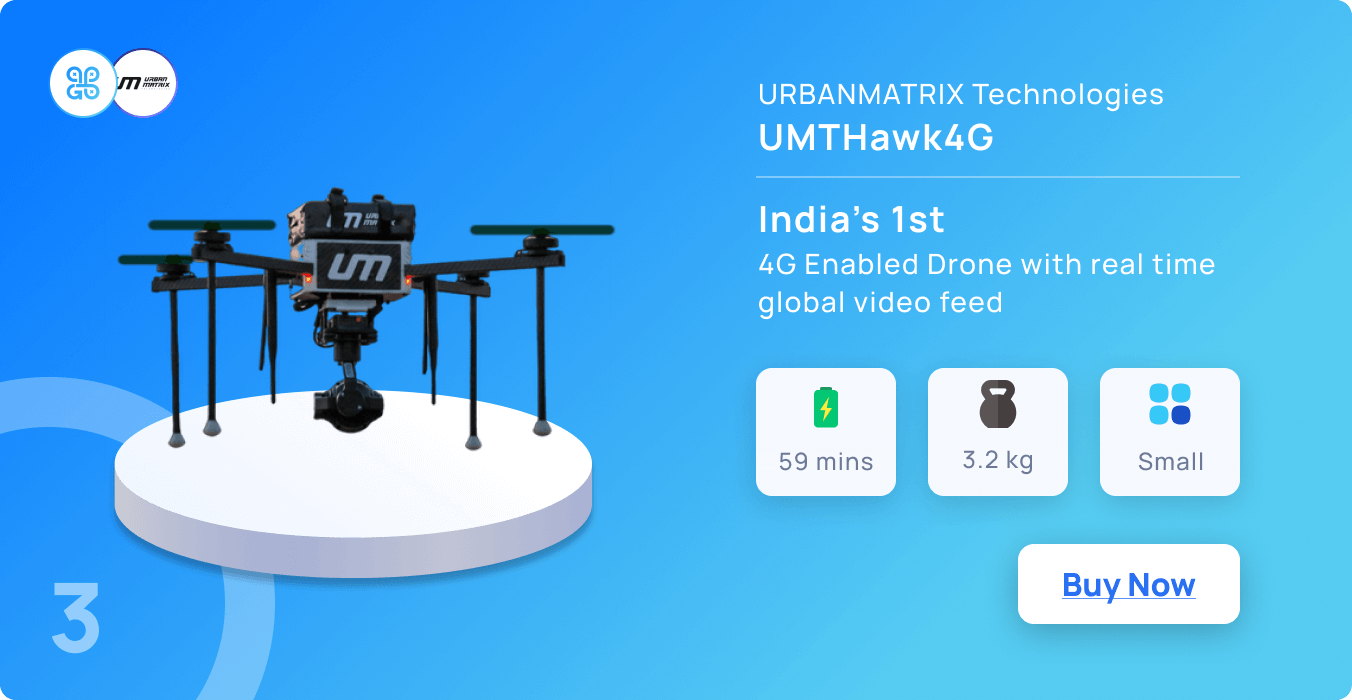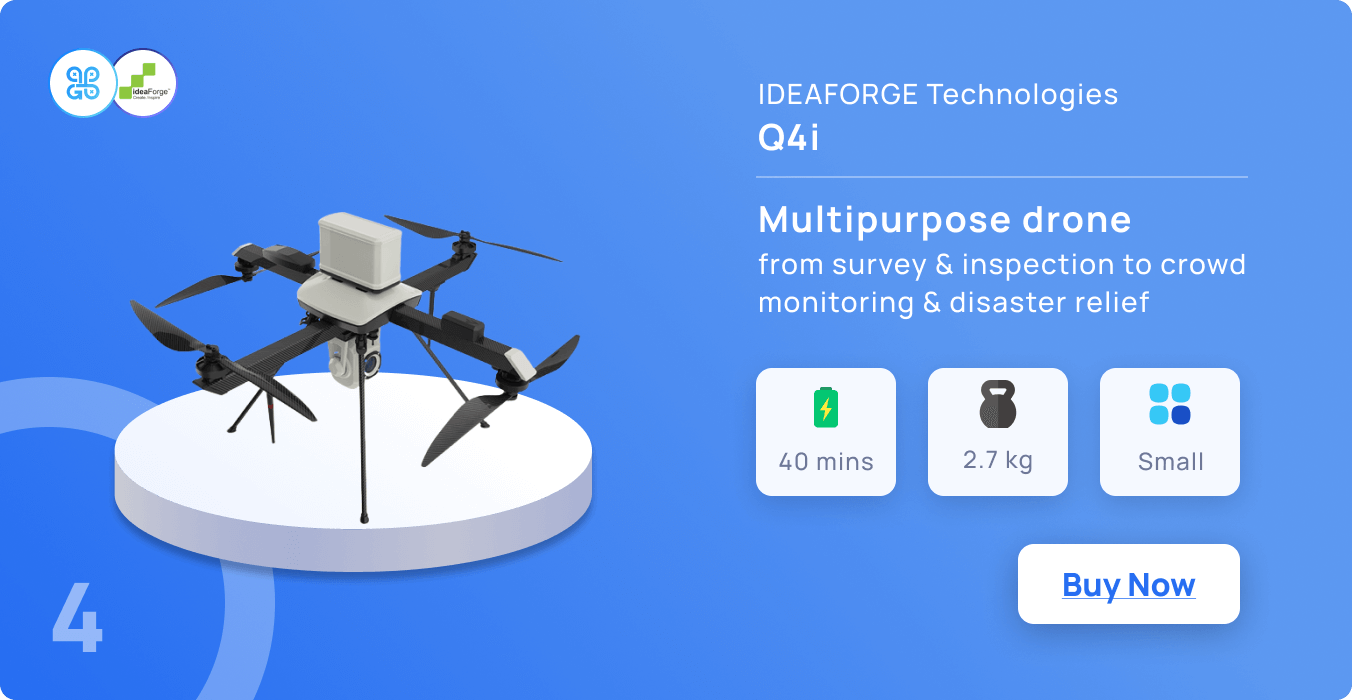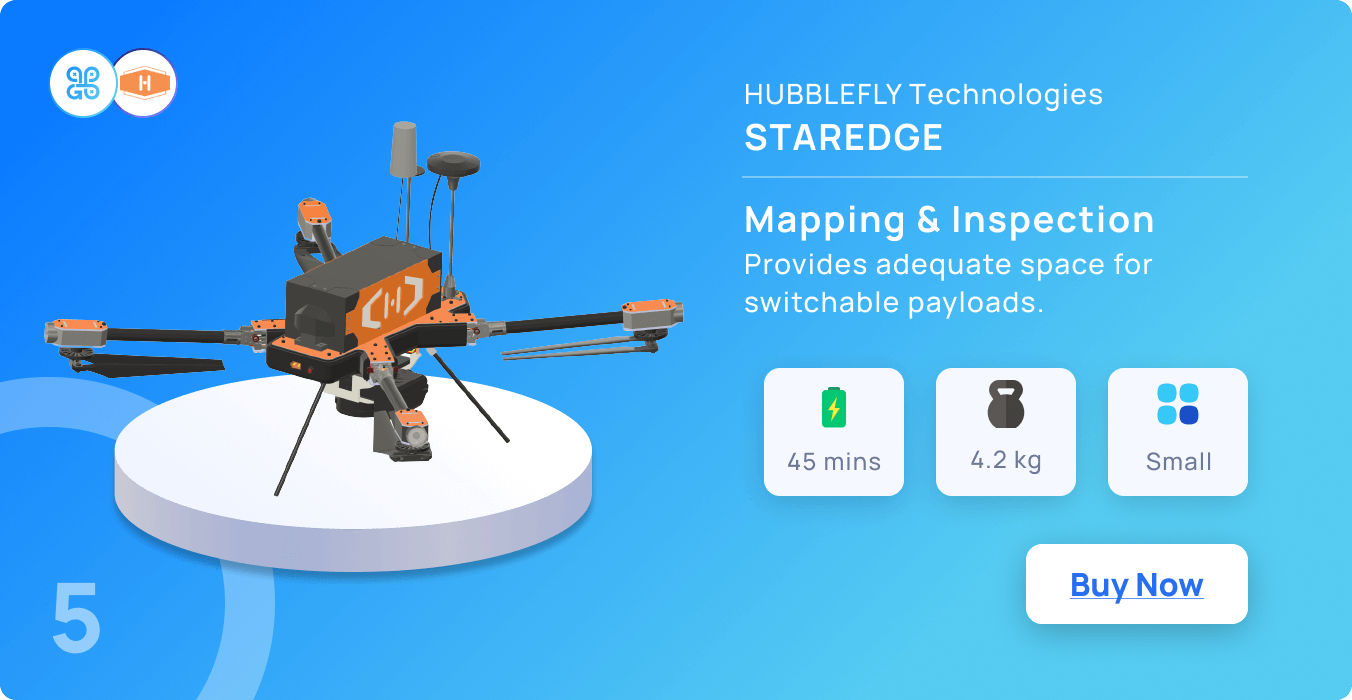 Coverage Type:
The extent of coverage you choose can influence premiums. Basic coverage for liability may cost less than comprehensive coverage that includes coverage for theft, damage, and equipment breakdown.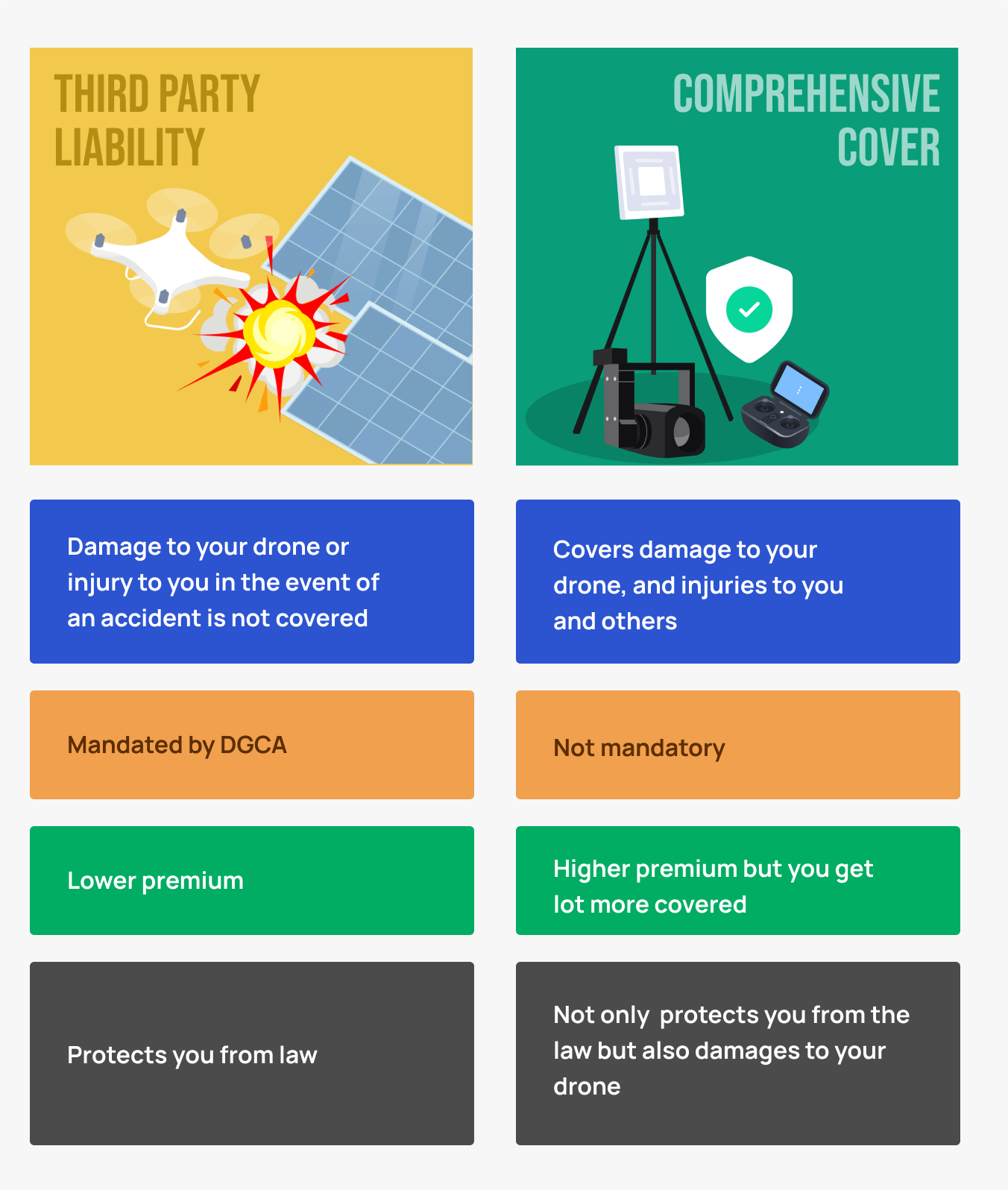 Safety Measures / Claim history
Claim history of the drone can affect the drone insurance premium in some cases. having a claims history may increase your drone insurance premiums. This is because the insurance provider may consider you as a high-risk customer and charge you more for the coverage. However, the impact of the claim history may depend on various factors, such as:
• The type and amount of the claim: If you have made a large or frequent claim, it may raise your premium more than a small or rare claim.
• The cause and fault of the claim: If you have caused the claim due to negligence, violation of rules, or illegal activity, it may affect your premium.
• The type and provider of the insurance: Different insurance providers may have different policies and criteria for evaluating the claim history and adjusting the premium. Some providers may offer discounts or rewards to drone operators who follow best practices, such as regular maintenance, safety training, and compliance with regulations.
Location and Regulatory Compliance:
The geographic location where you intend to operate the drone can affect premiums. Areas with a higher risk of accidents, such as densely populated urban areas, may lead to higher premiums.
Adhering to government regulations and obtaining the necessary permits and licenses is essential. Failure to comply with legal requirements can not only result in fines but may also lead to higher insurance premiums.
Conclusion
Purchasing drone insurance in India is a crucial step for any drone operator, whether for recreational or commercial purposes. Understanding the factors that influence premium rates is essential for making an informed decision. By considering these elements and exploring insurance options, operators can find coverage that strikes the right balance between protection and affordability. Remember, a well-protected drone not only safeguards against potential financial losses but also contributes to a safer and more responsible drone ecosystem.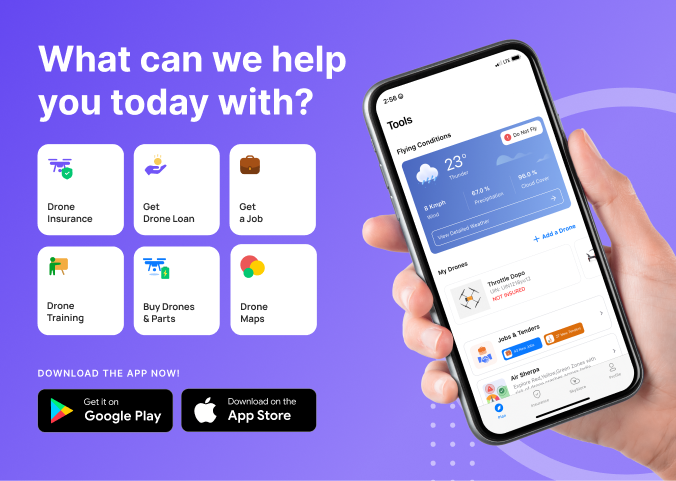 Download for Android : TropoGo-Drone Jobs & Tools - Apps on Google Play
Download for iOS : TropoGo-Drone Insurance & Jobs on the App Store (apple.com)